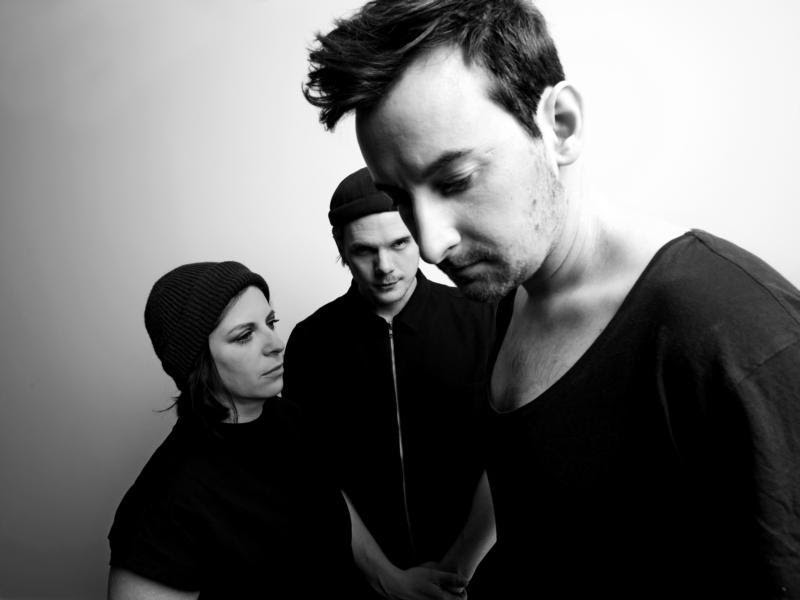 8KIDS Release Politically Charged Controversial Single 'Dein Zuhause'!

"BLŪTEN" Coming This August on Napalm Records!
On their upcoming album, "BLŪTEN," German-based 8KIDSnot only succeed to combine post-hardcore with indie-rock and pop elements in perfection, but explore the depths of our society with a clear message and to open ears and eyes. Set for a release on August 23rd with Napalm Records, today 8KIDS share with us a brand new single to the track 'Dein Zuhause' ( english: 'Your home' ), a political, controversial but important statement.
"The idea for this song had been in our heads for quite some time, until we found the right words, it took a while." Guitarist Hans Koch explains. "We approach this topic in our own way, and with this video, we would like to clarify what this song is about: Clearly against hatred, xenophobia and intolerance of any kind. We shouldn't close our eyes to the current events and not forget that not long ago also within this country many people tried to flee into a better life."
Watch 8KIDS' new video for 'Dein Zuhause'
HERE
!
Tracklist:
1. Kraft
2. Wir bleiben Kids
3. WTF
4. Du gegen Dich
5. Dein Zuhause
6. Spiegelbild
7. Halt dich fest an mir
8. Unten am Fluss
9. Wir sind die Angst
10. Ich gehör dir nicht
8KIDS is:

Jonas Jakob – Vocals

Hans Koch – Guitar

Emma McLellan – Drums
For More Info Visit: