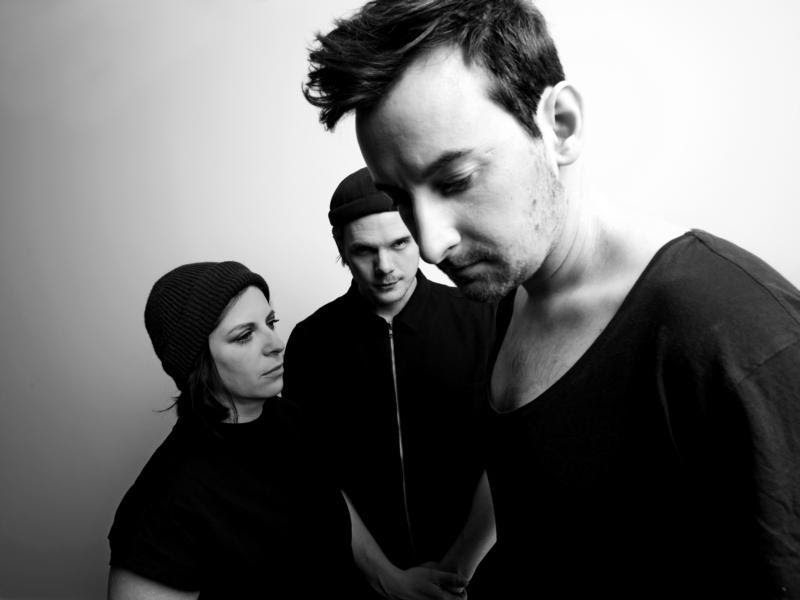 | | |
| --- | --- |
| New Album, BLŪTEN, Out Now On Napalm Records! | |
With their brand new album, BLŪTEN, which is out now on Napalm Records, German-based 8KIDS not only succeed to combine post-hardcore with indie-rock and pop elements in perfection, but explore the depths of our society with a clear message and to open ears, minds and eyes. The band just released a new music clip to the high voltage song 'WTF', using their voice to stand up against fascism, intolerance and hate in within this world. Watch 8KIDS' new video
HERE!
Says the band:"There is no excuse not to speak out against the right-wing populism, against hatred and against intolerance. As an artist, you have to take a clear stand here. The absurdity of the current (world-political) events prompted us to confront this topic with a satirical song."
Lyrically, BLŪTEN, explores the depths of human emotions and puts the listener in awe more than once. Not just personal problems, but also profound, social nuisances one would forcefully overlook in his daily life are sung about on this record. 8KIDS build a musically and lyrically landscape which is fun and serious to explore and worth every second of your attention. And although their lyrics come in German, 8KIDS' sound speaks volumes in a universal language!
BLŪTEN is available in various LP, CD and Digital formats at
THIS LOCATION!
Album Tracklisting:
1. Kraft
2. Wir bleiben Kids
3. WTF
4. Du gegen Dich
5. Dein Zuhause
6. Spiegelbild
7. Halt dich fest an mir
8. Unten am Fluss
9. Wir sind die Angst
10. Ich gehör dir nicht
8KIDS is:
Jonas Jakob – Vocals
Hans Koch – Guitar
Emma McLellan – Drums
For More Info Visit: