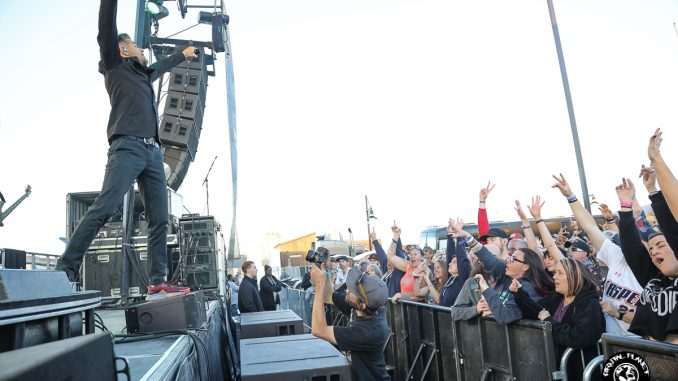 Story and Photos by:Casey Hanson Baruth 
The first day of June kicked off with a bang as the Omaha, Nebraska based band, 311, and opening act, Teenage Wrist, who performed at the Gaslight Social, in downtown Casper, Wyoming. This was the first show of the Gaslight's Summer 2022 Concert Series. There was no doubt that the sunshine, cold brews, and some rock 'n roll was just what the doctor ordered, after a long winter in Casper.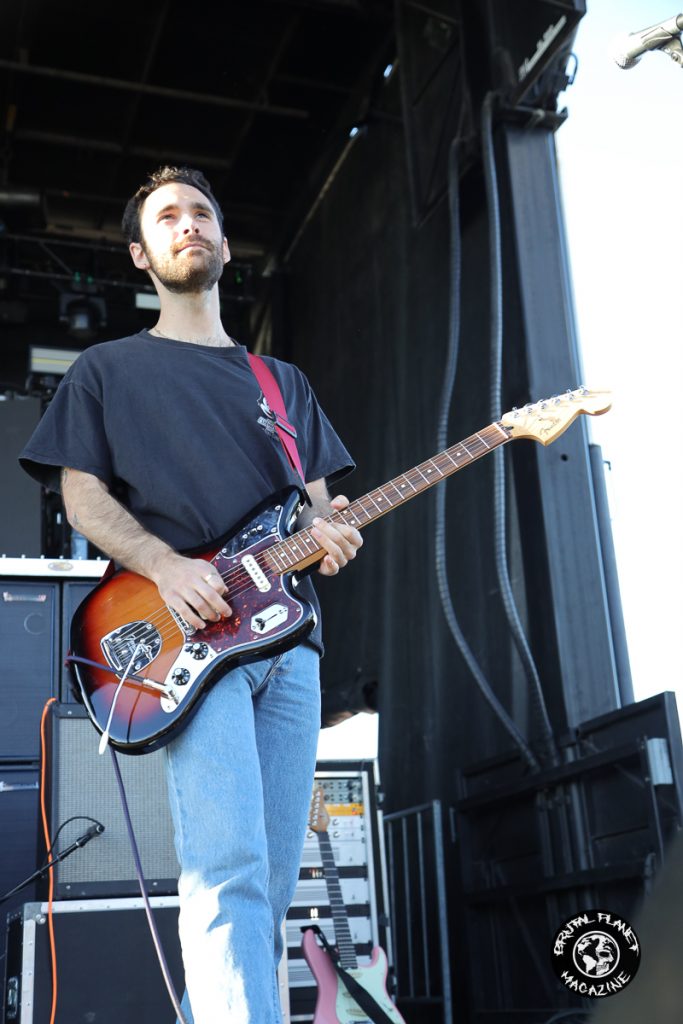 Teenage Wrist, consists of, Marshall Gallagher on guitar/vocals, Anthony Salazar on drums, Matt Cohen on bass, and McCoy Kirgo on guitar. They opened the show with "Squeeze", followed up with "Taste of Gasoline", from their album, Yellowbelly, released in 2021. The alternative rock band from Los Angelas, California then got the crowd pumped up with "Black Flamingo", from the album, Chrome Neon Jesus.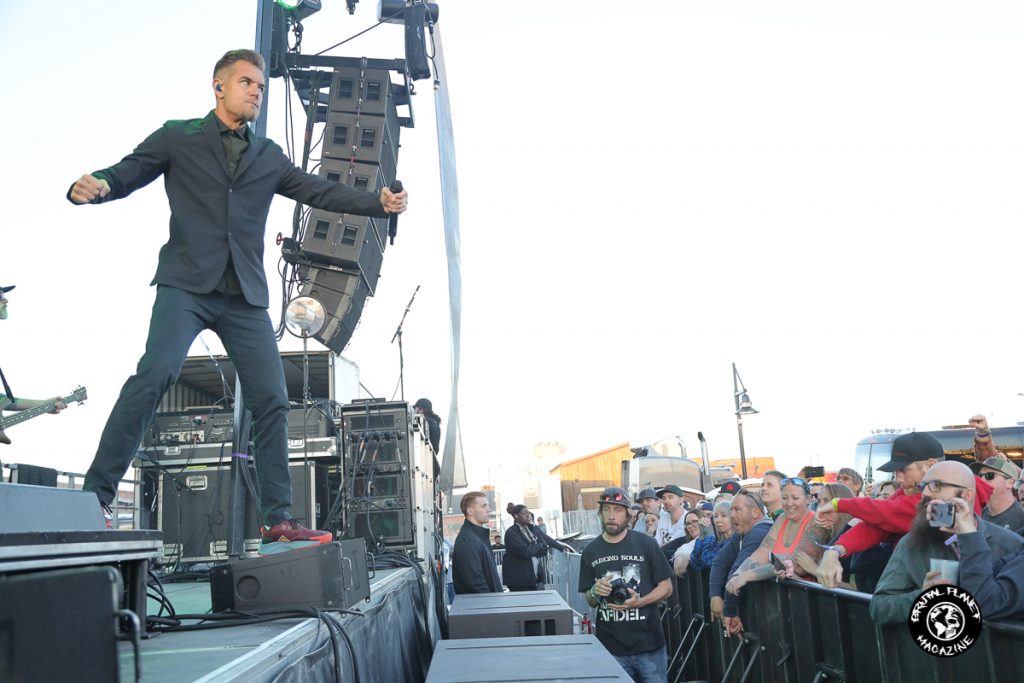 The set finished with their hit, "Earth is a Black Hole" and by the crowd's reaction, there were many new fans converted by this young and talented band.
After as short break, 311 came out strong with their hit "All Mixed Up". The band, Nick Hexum on lead vocals and guitar, Doug Martinez on lead vocals and turntables, Chad Sexton on drums, Aaron "P-nut" Wills on bass, and Tim Mahoney on lead and rhythm guitar. The band had the crowd singing and dancing to their alternative rock, reggae style music. There were many fans wearing their 311 t-shirts and were excited to finally be able to see them live.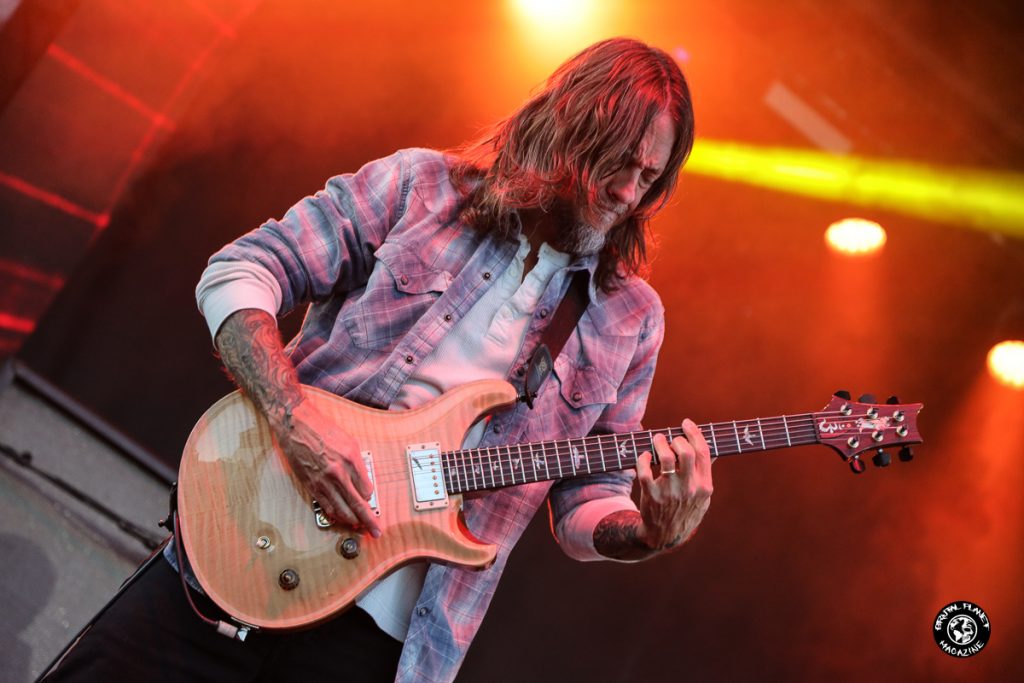 The band had major popularity with their hit, "Down", in the late 1990's, along with the single "Don't Stay Home", which was equally successful from the same album. They would play those hits as the set continued into the night. They also played "Homebrew", from their studio album titled, 311. The album was certified triple platinum back in 1995.
"Offbeat Bare Ass" from the album Grassroots garnered a huge reaction from the audience as they all sang along as the band played an amazing live rendition.
The show was a much-needed break on a Wednesday night that helped usher in June and a summer of celebrating life and music. You can check out 311 on tour throughout the summer.