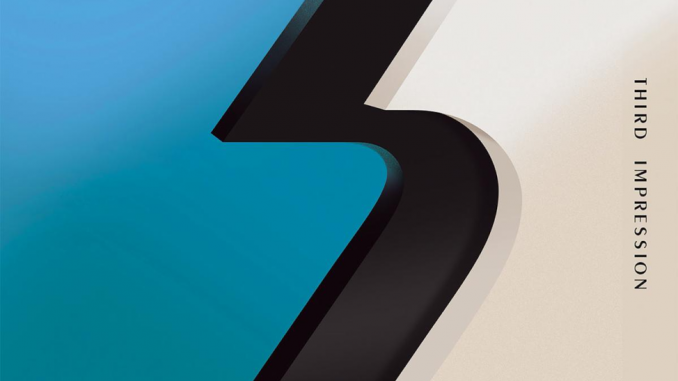 All in all, with 3.2 and Third Impression, Robert Berry once more keeps the significant musical influences of Keith Emerson alive by infusing them into his own creative musical arrangements. Third Impression is classic, and entertaining, melodic progressive rock, and easily recommended.
-DangerDog Music Review-
A record that every progressive music fan will be delighted to indulge in, mixing epic songs with more melodic and AOR moments.
-DPRP-
###
3.2 (Robert Berry) released "Third Impression" this past Friday via Frontier Music Srl. "Third Impression," the follow up to 3.2's debut album, "The Rules Have Changed," is a fine match for its predecessor. It mixes epic songs, such as album opener "Top Of The World" and closing song "Never", the latter co-written by Robert with Emerson, with more melodic and AOR moments.