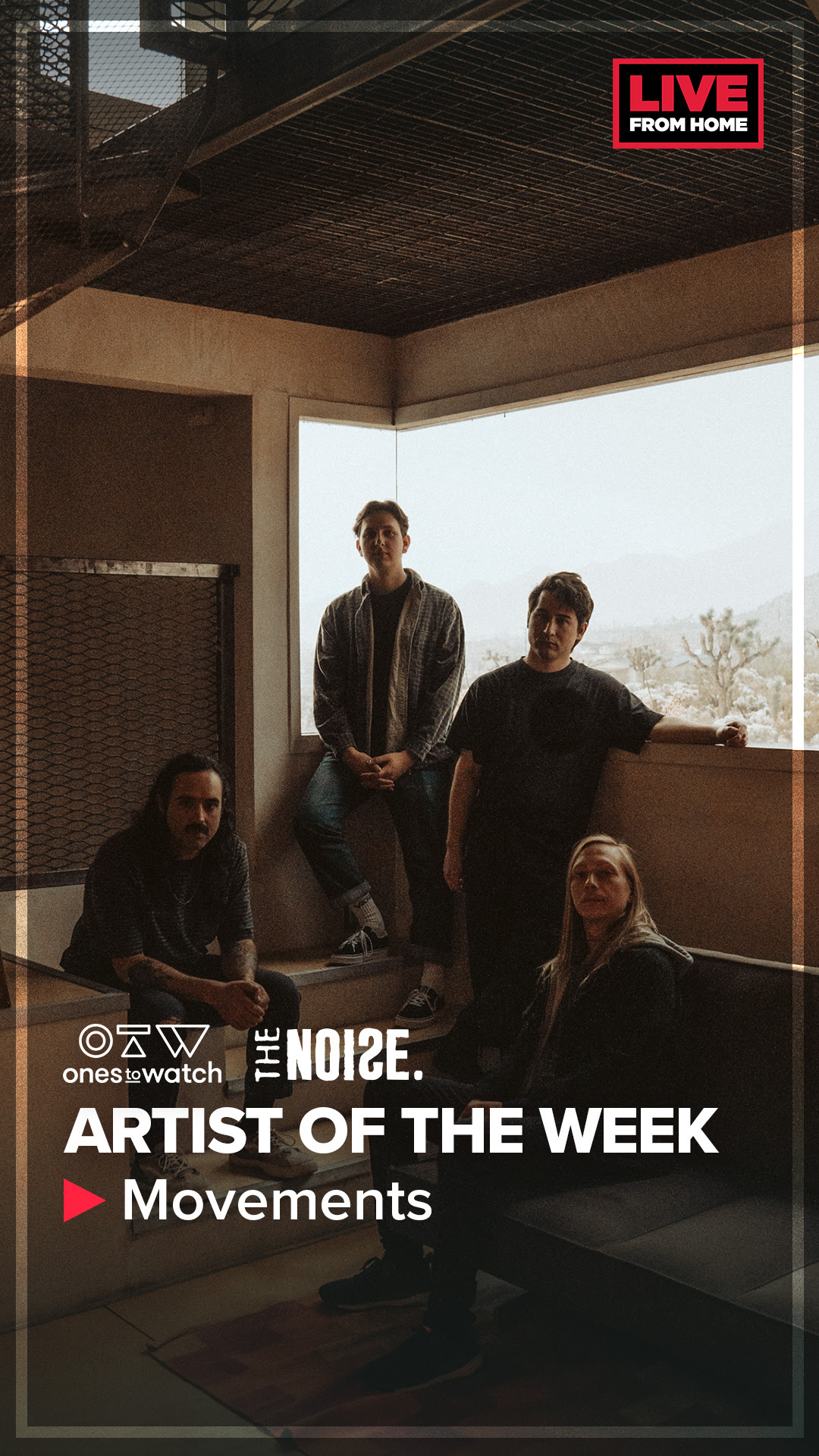 TUNE IN ALERT!!
Southern California quartet MOVEMENTS will be livestreaming from Live Nation's Instagram page as part of the Artist Of The Week segment in collaboration with Ones To Watch and The Noise.
The livestream takes place on Wednesday, September 30 at 8pm ET/5pm PT. Tune in here.
Movements' sophomore album No Good Left to Give is out via Fearless Records.